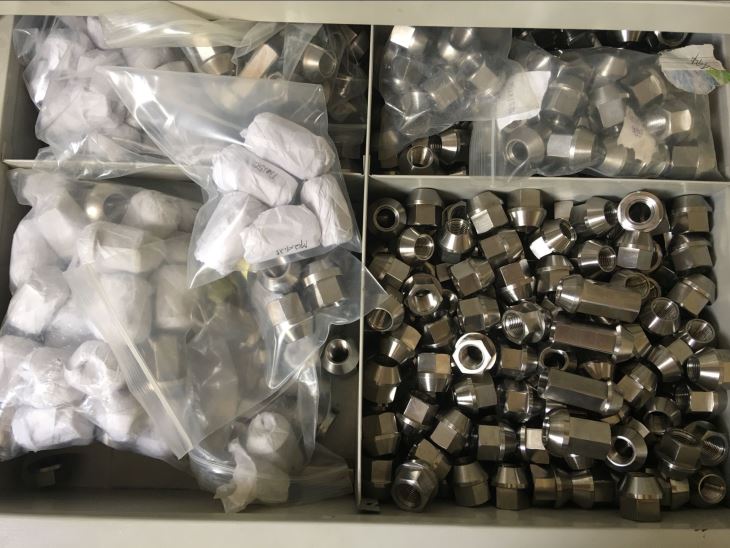 Add to Favorites
Share
Titanium Wheel Lug Bolts 1
Payment

Origin

China Mainland

Minimum Order

1

Packing

Pieces
Product Detail
Baoji Bolts Master Co.,Ltd, one of the leading China titanium wheel lug bolts 1 manufacturers and suppliers, is waiting for you to wholesale its titanium wheel lug bolts 1.

Material: Titanium 6al4v GR5

Corrosion resistant, These are beautiful compared to stainless steel, Steel and Aluminum versions. Titanium will not rust and is more durable.

Reduced rotational weight. Titanium bolts/nuts have a strength that is very comparable to grade 8 steel bolts/nuts that are used in high strength applications. Titanium is 45% lighter than steel components!

Replaces Stock Lug Bolts, Made from 6al4v GR5 Grade 5 TiTANIUM material that has an excellent strength to weight ratio Product is made to very strict tolerances

Simple Installation, easy way to installation. Every one can handle it.

Very Low Cost!! You know what I mean.



4
YRS
Baoji Bolts Master Co.,Ltd
China
Favorites